Blog, SAP TM & Logistics, SAP TM
Vehicle Load Planning & Optimisation with SAP Transportation Management
SAP Transportation Management (SAP TM) is enabling efficient transportation planning across many supply chain intensive businesses. And, considering the...
Read More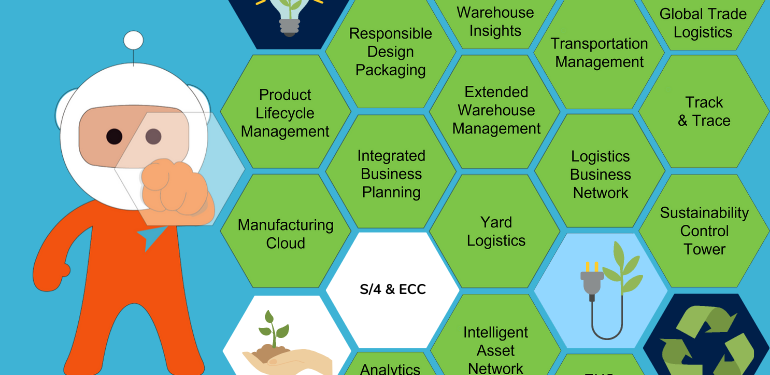 Blog, SAP EWM, SAP TM, Sustainability
Achieve your ESG (Environmental, social and governance) goals with SAP digital supply chain
What contribution can your SAP digital supply chain landscape make to achieving your sustainability and ESG goals?
Our latest blog explores the challenges...
Read More